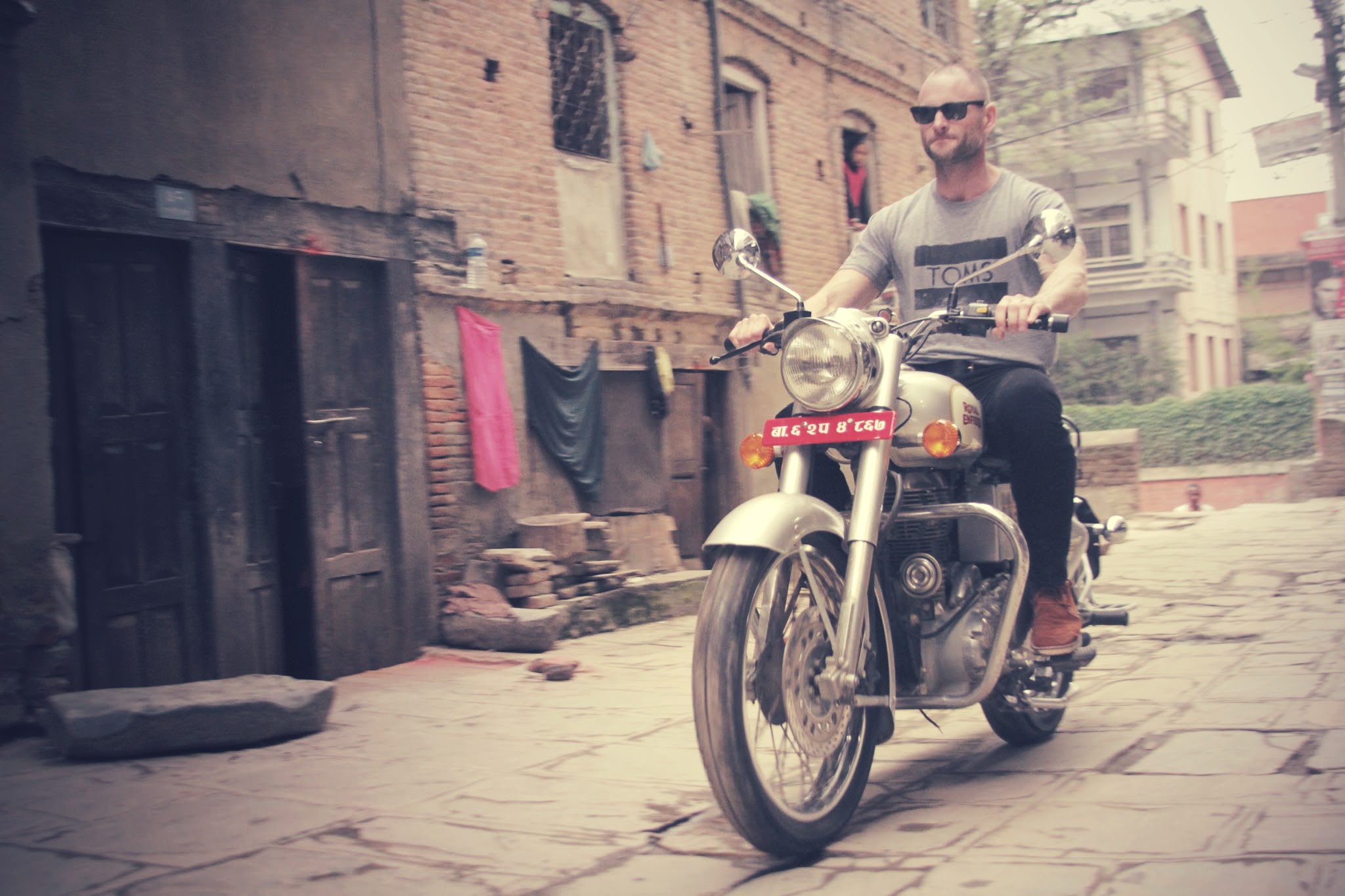 Nil Timent is my family motto, Latin for Fear Nothing.
Combining my drive to seek adventure and the need to affect positive change in the world, I lead world-class expeditions that are leveraged to create significant and sustainable social impact. I believe in the power of collaboration, and seek out partners who are passionate advocates for social causes.
I am currently preparing to make the world's first attempt to walk the length of the Congo River.
In my spare time I like to renovate houses in France.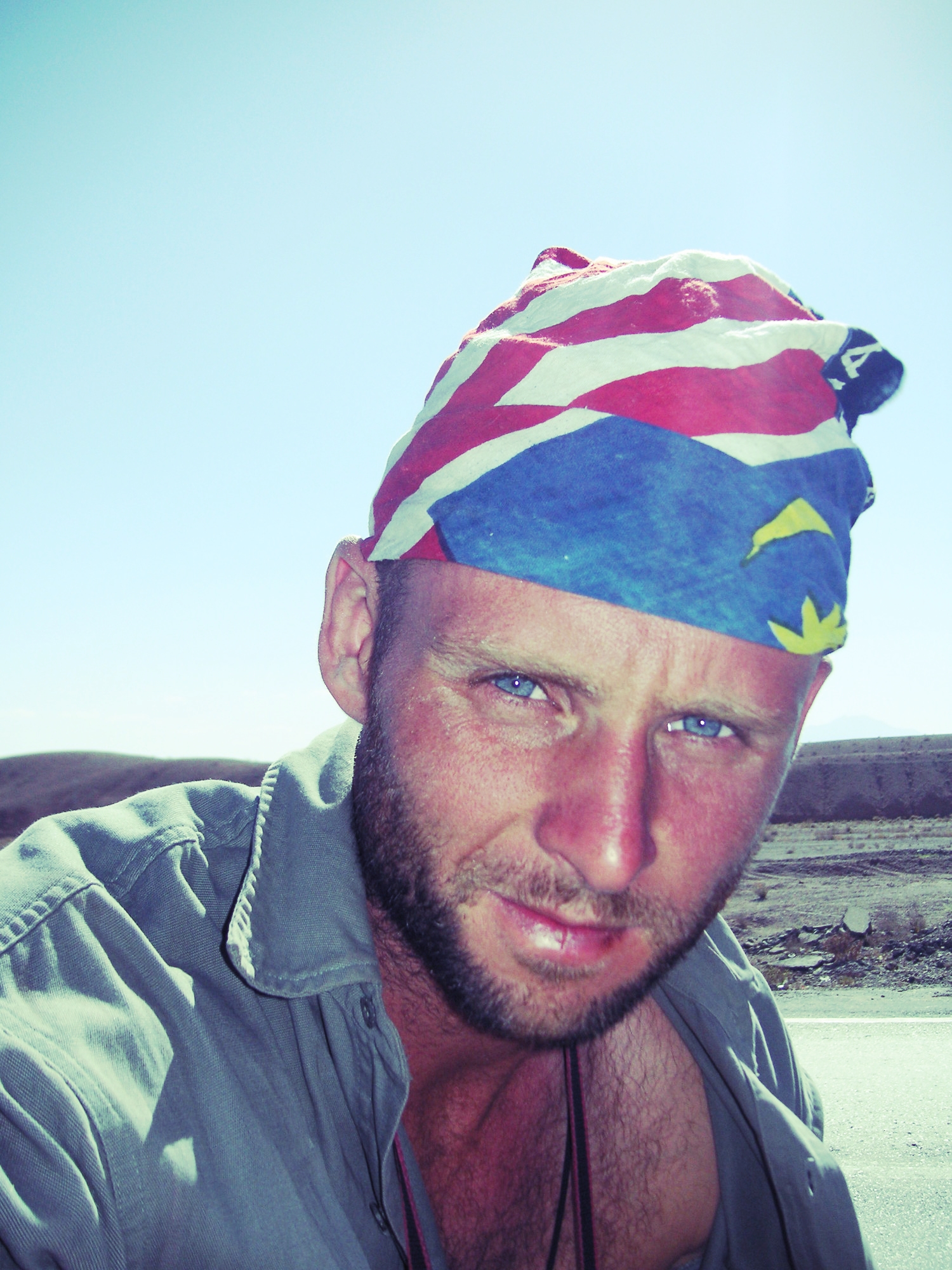 Adventure Harder
Of course, I know it is not about not having fear, but rather about feeling the fear and carrying on regardless.
Fear comes in the strangest places. Certainly, there is fear on mountainsides and when lost in the jungle. But nothing for me is more frightening that the prospect of living a life unfulfilled. So, I am thankful to my family and for those around me for setting the bar so high.
Onwards and upwards (just don't look down!)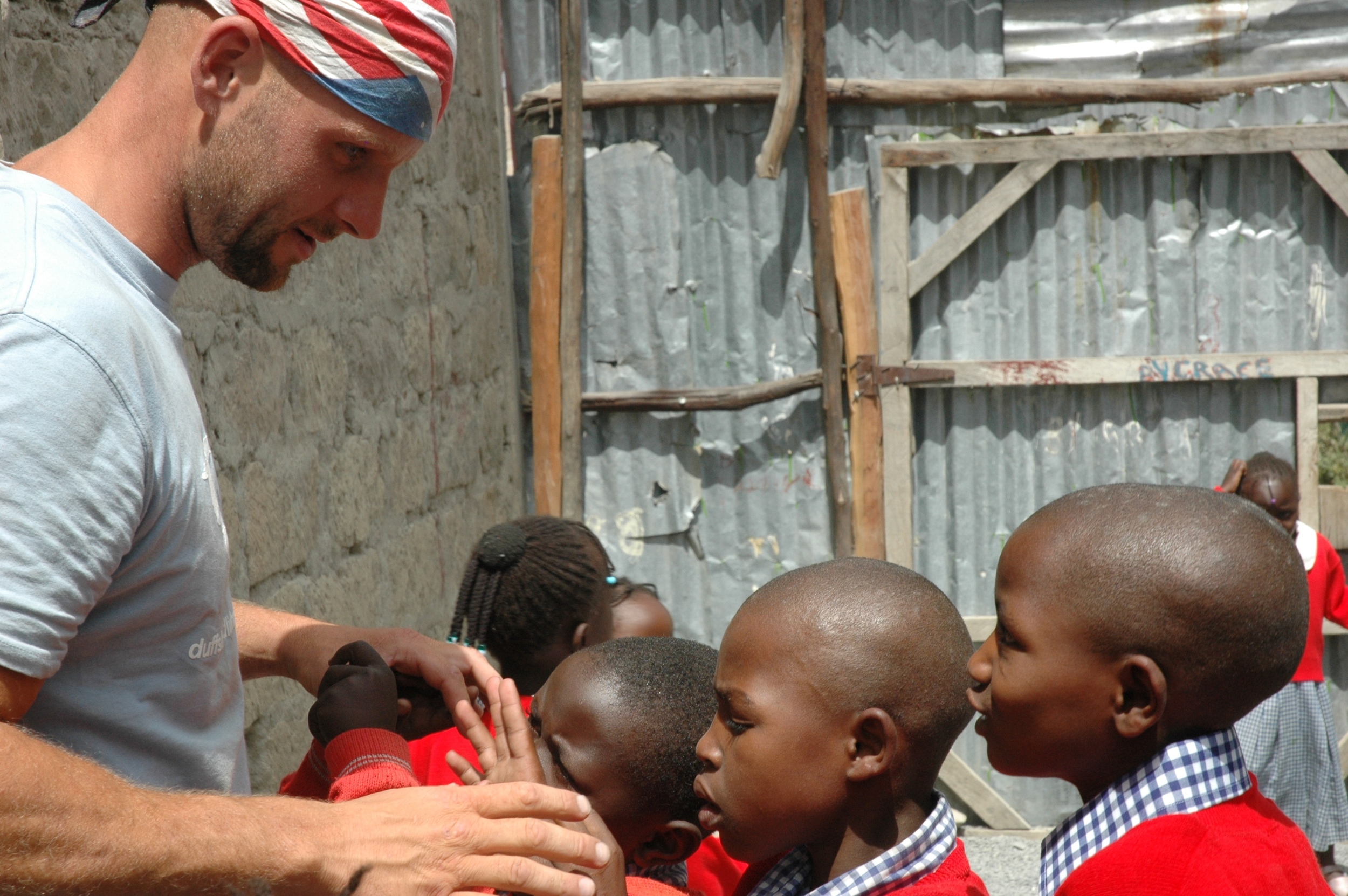 Adventure Better
Find what you do well, and do it exceptionally well. Use what you do well to serve the world.
These expeditions are as much about exploration of the self as they are exploration of the world. You can only become your true self in adversity.
The better you know yourself, the further you can push yourself. If you are not reduced to the point of tears, then you haven't gone far enough.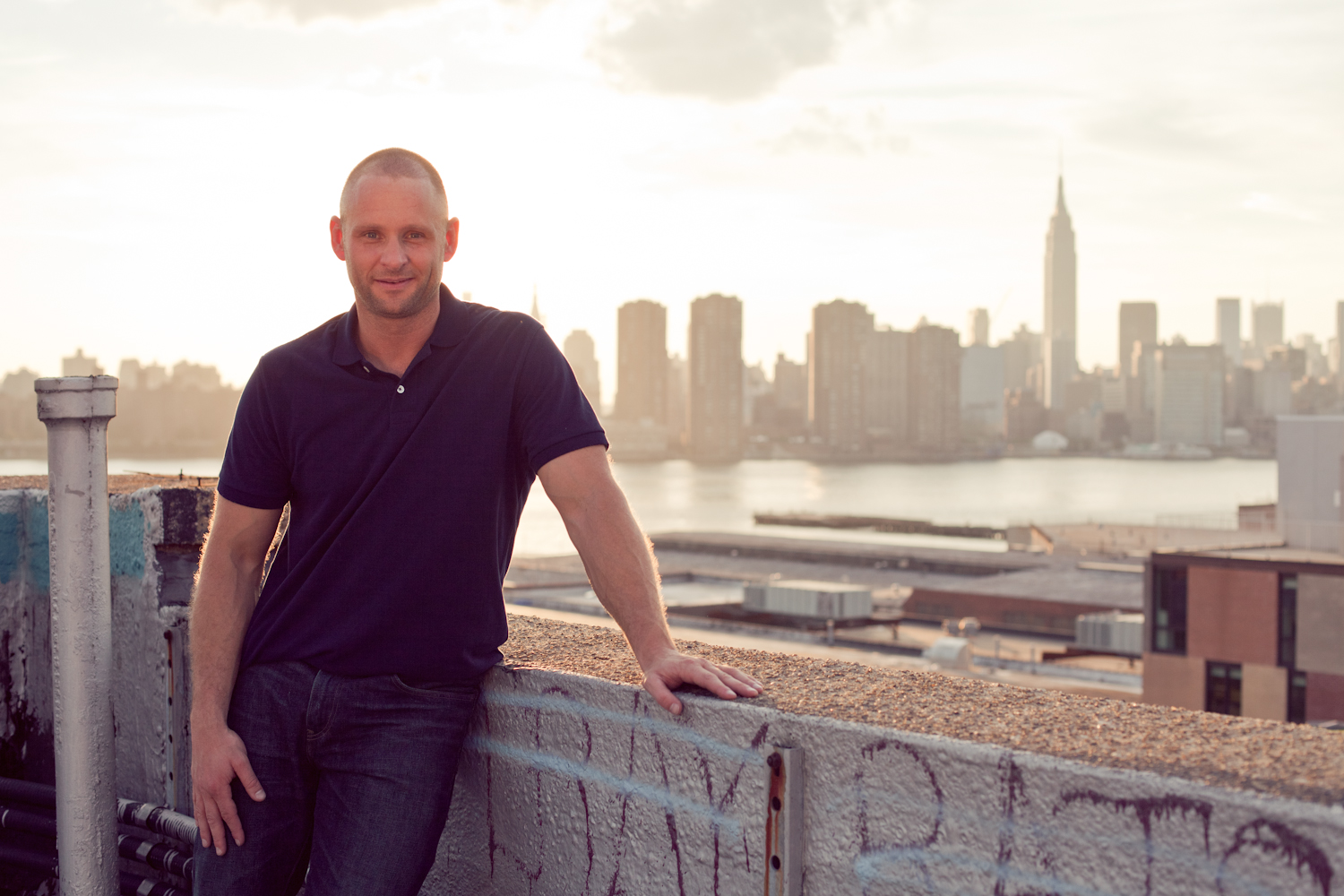 Born in the UK, Made in NYC
I am fortunate to live between London and New York City. These great cities are the cosmopolitan ying to my expeditionary yang.
London is home and always will be, but New York is the catalyst I need to perform at my best. Every day I am there it forces me to be better: New York City gives you no quarter, and I don't give it a bloody inch.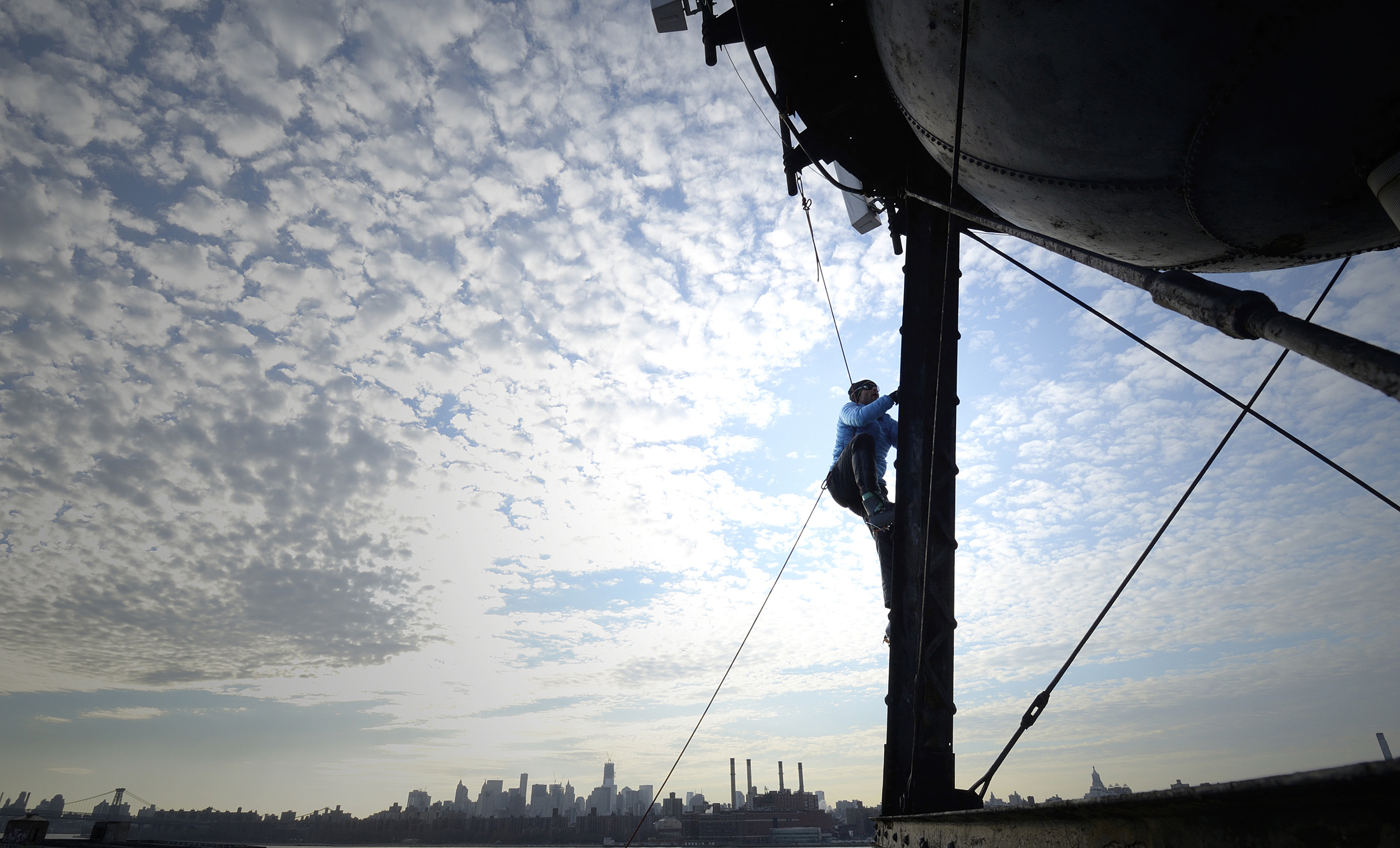 Get lost in the right direction.
Stay curious, stay humble, be kind.
Keep looking up. Always keep looking up.
Home